Your choice of jump rope will depend on different factors such as your goals or purpose, your proficiency, the type of surface you wish to jump on, the rope length, the handle length, and the handle material. 1. Proficiency For...
Continue reading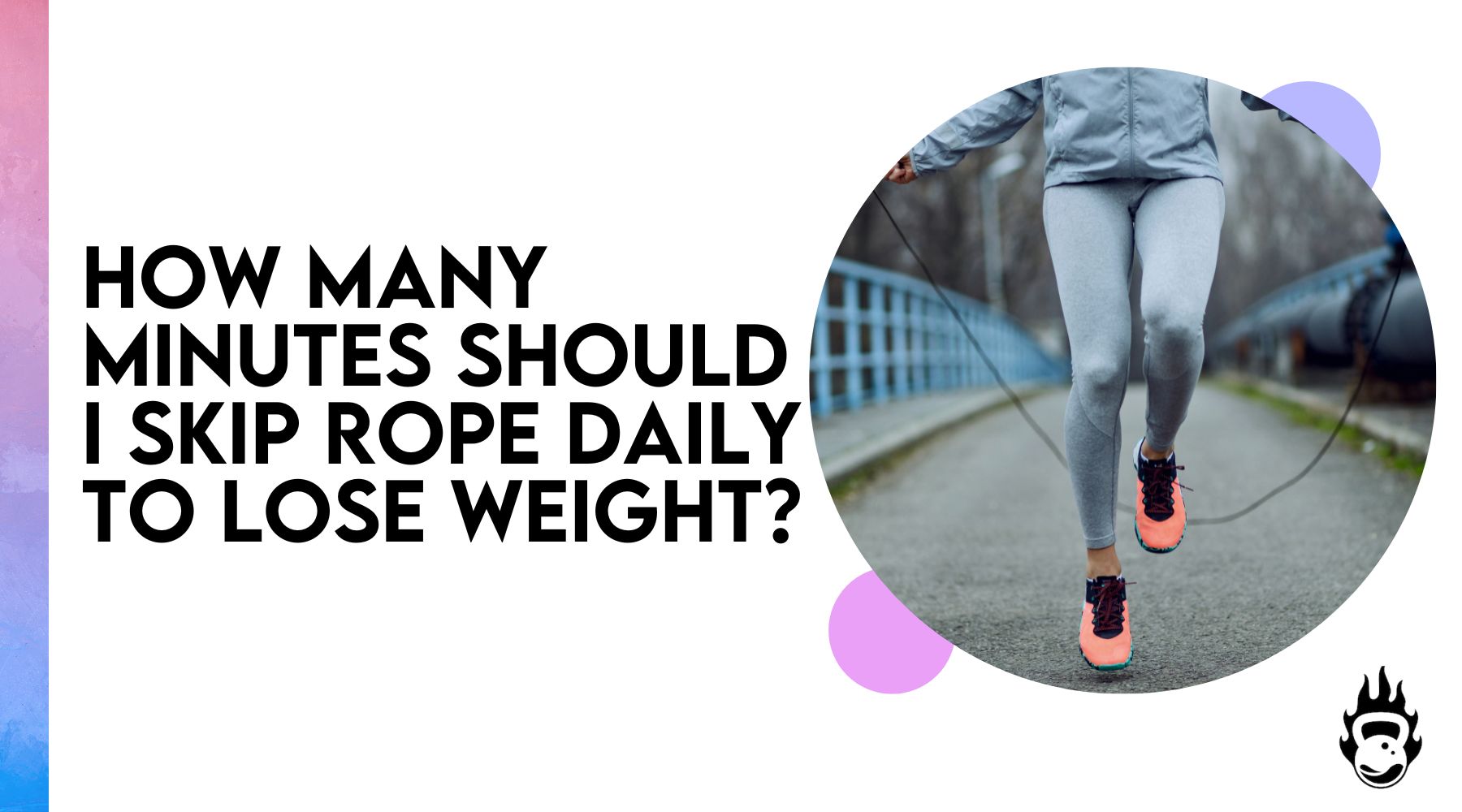 Depending on your diet, jumping rope for 30 minutes a day on most days of the week could help you lose weight. According to jump rope experts, 30 minutes is kind of the sweet spot when it comes to jumping...
Continue reading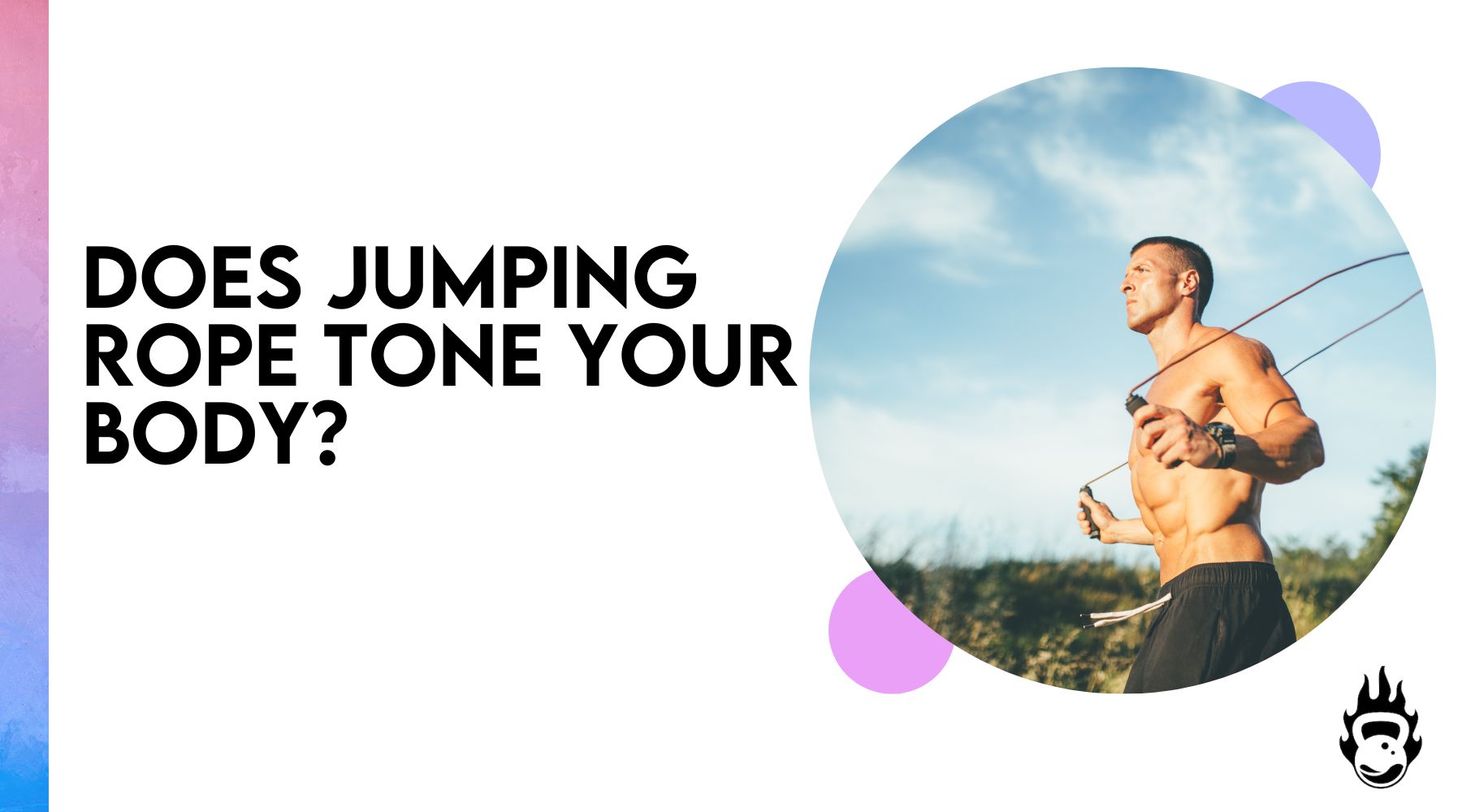 The short answer – YES! While a lot of us used to jump rope when we were kids, we hardly ever consider it to be a piece of serious fitness equipment. But guess what? Jump rope is one of the...
Continue reading